Levi is the absolute number one destination for Finnish after ski.
The restaurant offer is plentiful and new places are opened every season.
Below are a few favorite places.
At the beginning of the afternoon, it is worth visiting Slope Restaurant Tuikku in the top of Levi. Tuikku has "mountain humps" from 1 to 5 p.m., featuring a variety of live performers, karaoke and fun competitions. The twinkle can be used both indoors and on the large sun terrace around the entire building. On sunny days, the crowds are present in large numbers and the atmosphere is on the roof.
Down in the fell, behind the front slope lift, is the restaurant Vínkkari. There apron skiing starts at 4pm. In the spring season, the outdoor terrace apron is hosted by a DJ. The going is lightly rowdy. Dancing on the tables is recommended if the legs are still worn after lowering. The song is fresh from Vìnkkari far to the village. The music is Finnish pop and evergreen rumbles, the vocals catch on easily. There is a queue in Vìnkkari in sunny weather, but you can also go outside on the other side of the fence.
In Vinkkari, the après ski program ends at around 6 pm, from there you can head to karaoke to sing in Ihku or even to pub Hölmölä to plan the rest of the evening program. Levi Areena has well-known performers touring during the high season. Traditional dance music and live performers can be enjoyed at Levi Hotel's restaurant in Joikus. The old Crazy Reindeer offers the disco people an evening out with DJs until the wee hours.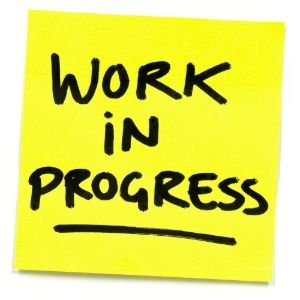 Are you looking for accommodation in Levi? Book accommodation in the center of Levi
Leviloma 27m2 Levi apartment – accommodation for 1-4 people with sauna in the center of Levi
Leviloma 21m2 Levi accommodation – apartment for 1-2 people with sauna in the center of Levi