Canoeing and whitewater rafting in Levi
Canoeing and white water rafting
Canoeing in Levi allows you to witness nature at its best. You escape into the wilderness while canoeing on the famous trails in Levi with gorgeous scenery. You can rely on an experienced guide to indulge in thrilling paddling activities in Levi.
 Paddle with a canoe on a lake

Go kayaking in an archipelago

Balance on stand-up paddleboards
Our Levi apartment is located close to the hub of adventurous activities. Several experienced canoeing guides can offer you an enriching experience.
Kinos Safaris


Kinos Safaris promises unforgettable and safe experiences in the distinctive nature of Lapland. Snowmobile safari is their unique offering along with reindeer, husky safaris and ice fishing.

Lapin Luontoelämys


Lapin Luontoelämys offers unique summer and winter activities including ice fishing, ski safaris, snowshoe, paddling, northern light safaris, and mountain bike rides.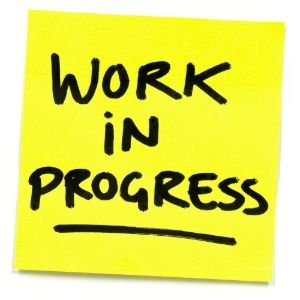 Are you looking for accommodation in Levi? Book accommodation in the center of Levi
Leviloma 27m2 Levi apartment – accommodation for 1-4 people with sauna in the center of Levi
Leviloma 21m2 Levi accommodation – apartment for 1-2 people with sauna in the center of Levi