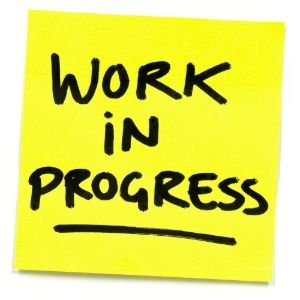 SUMMER (1.6.-31.8.)
Midnight sun (June-July)
Imagine a day neverending, the sun keeping the night at bay. That's what we call the Midnight Sun. It's a perfect time to venture into nature to witness this extraordinary display and enjoy the cool comfort of a summer night.

Harvest season (August-September)
Once the summer starts to fade, it's time for the harvest season. The forests are full of ripe berries and mushrooms, just waiting to be picked and turned into delicious treats or to be stored for the winter to come.
Summer in Lapland is a truly magical time of year. The Northern summertime can be divided into two sections, the Nightless Night period in June and July, and the harvest period in August and September.
The Nightless Nights or the Midnight Sun is certainly an experience you will never forget. During the long, bright nights of Lapland you can really feel how nature is close to you as you watch the sun keeping the night at bay. At the top of the fells you can find unique spots to feel and witness this spectacular natural phenomenon.
The harvest season begins as the summer starts to fade into autumn. The forests are bursting with different summer treats, and the long growing period brings a special fullness to their flavour. Berries, mushrooms and potatoes are just waiting to be turned into delicious Lappish dishes. As the harvest season begins, with it comes the possibility to catch another of nature's wonders: the Northern Lights.
Are you looking for accommodation in Levi? Book accommodation in the center of Levi
Leviloma 27m2 Levi apartment – accommodation for 1-4 people with sauna in the center of Levi
Leviloma 21m2 Levi accommodation – apartment for 1-2 people with sauna in the center of Levi