Safaris
Experience the wonders of winter Lapland with incredible safaris. Embark on an exciting adventure through the mesmerizing scenery. Safaris are one of the most adventurous, exciting and memorable ways of experiencing the beauty of Lapland.
You can indulge in various activities offered in the heart of the village. These are extremely safe and you are provided the protective gear by the organizers.
⦁ Snowmobile safari
⦁ Northern lights safari
⦁ Reindeer safari
⦁ Husky safari
If you want to experience nature uniquely, you need to head to Lapland and indulge in the versatile activities during every season. Indulging in magical experiences becomes a lot easier by booking accommodation in our Levi apartment. It is located in the heart of the village and it will be easier for you to explore the surroundings.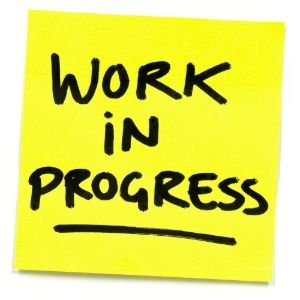 Safaris 
Here is list of different safaris Levi holiday resort safari companies offers:
Activities with Huskies
Activities with Reindeer
Berry, Herb & Mushroom Picking
Cabin Life
Cross Country & Altai Short Skiing
Cruises
Cycling & Winter Fat Biking
Downhill Skiing
Fishing & Ice Fishing
Food & Dining Experiences
Local Culture Experiences
Midnight Sun
National Parks Experiences
Northern Lights Experiences
Overnight Adventures
Quad Bikes Activities
Sauna
Snowmobiling Activities
Snowshoes Excursions
Visit Igloos, Snowhotels and Ice-Castles
Visit Santa Claus in Rovaniemi
Visit the Ranua Zoo
Water Activities
Are you looking for accommodation in Levi? Book accommodation in the center of Levi
Leviloma 27m2 Levi apartment – accommodation for 1-4 people with sauna in the center of Levi
Leviloma 21m2 Levi accommodation – apartment for 1-2 people with sauna in the center of Levi